Planning for Brexit - update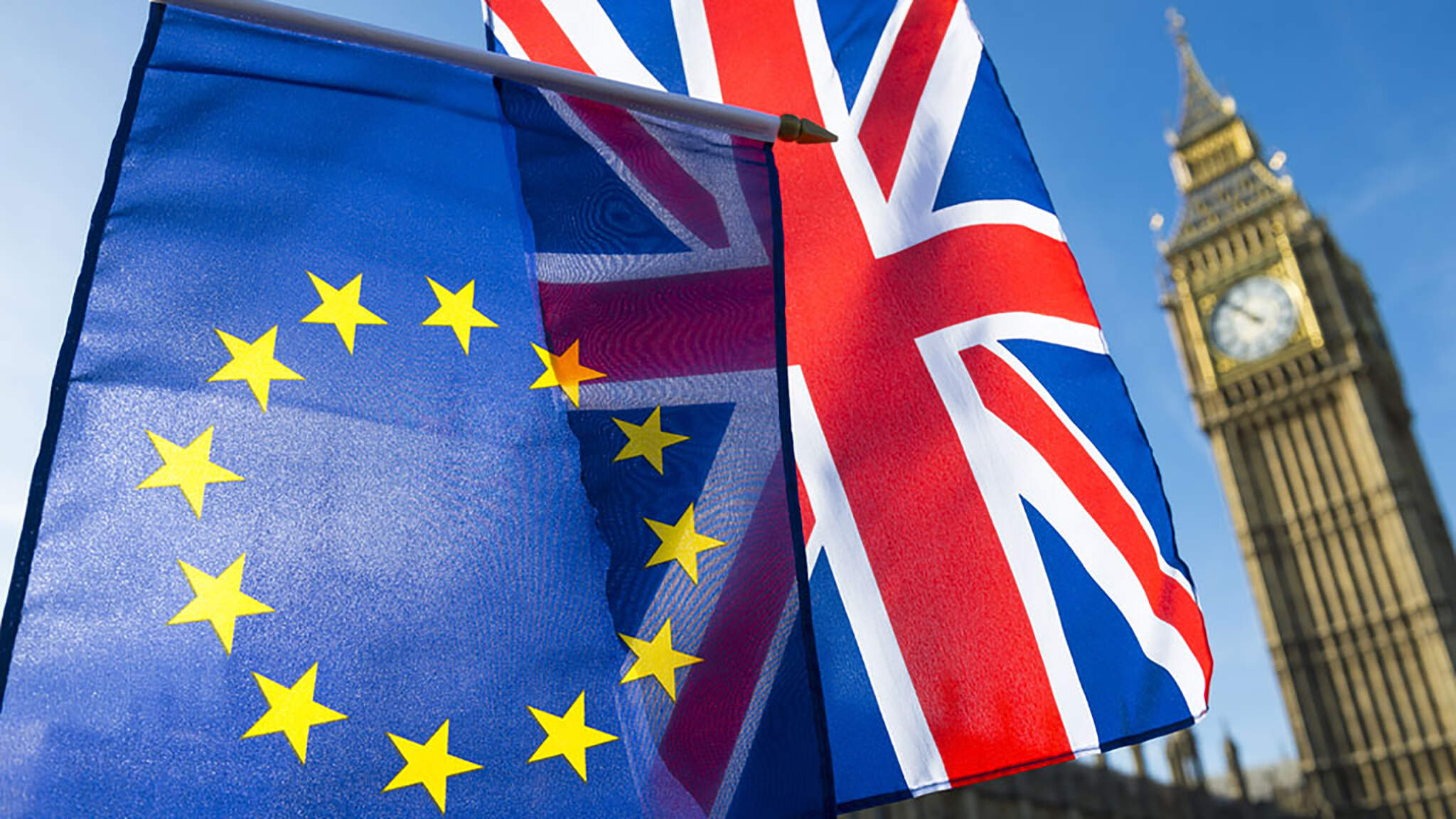 In the three years since the UK decided to leave the EU following the result of the referendum, there has been a lot of uncertainty and political manoeuvring as the UK and the EU have conducted their negotiations over the withdrawal agreement and the future relationship. Whilst the government and Parliament have stated consistently that they wish to avoid a no-deal Brexit that, however, remains the default legal position.
This is why, for some time now, DACHSER has adopted a coordinated and detailed approach to no-deal Brexit planning. A European-level Brexit Steering Committee comprises several senior managers and experts from the organisation's specialist corporate divisions for Customs, Finance, Sales and European road network management, as well as the country management from the UK and Ireland. The objectives are focussed on ensuring that, in what could be a fraught and unpredictable trade and customs environment, DACHSER will be able to maintain its European services to its customers as efficiently as seamlessly as possible.
Relevant initiatives are underpinned by the company's AEO status, its experience and flexibility in customs processes and procedures, and the strength, depth and adaptability of its European network.
We will be organising more updates on this crucial topic over the coming months, but, in the meantime, we have prepared a 'BREXIT Check List' guidance document, which highlights the practical steps that our customers and suppliers need to consider.