DACHSER Great Britain - the management
With the help of forward-thinking business concepts, DACHSER has, over the past decades, developed into one of the world's leading logistics service providers. The company's innovative power is based on the DACHSER Business Units, which form stable economic pillars and encompass the entire portfolio of logistics services, as well as the collaborative ethos of experienced executives.
The executives share common basic values and goals and see it as their core mission to strengthen the group against future requirements and to drive the expansion of DACHSER. Their combined expertise and commitment to sustainable business practices guarantee the long-term profitability and future viability of DACHSER.
The structure of DACHSER's Executive Board can be found on our corporate website.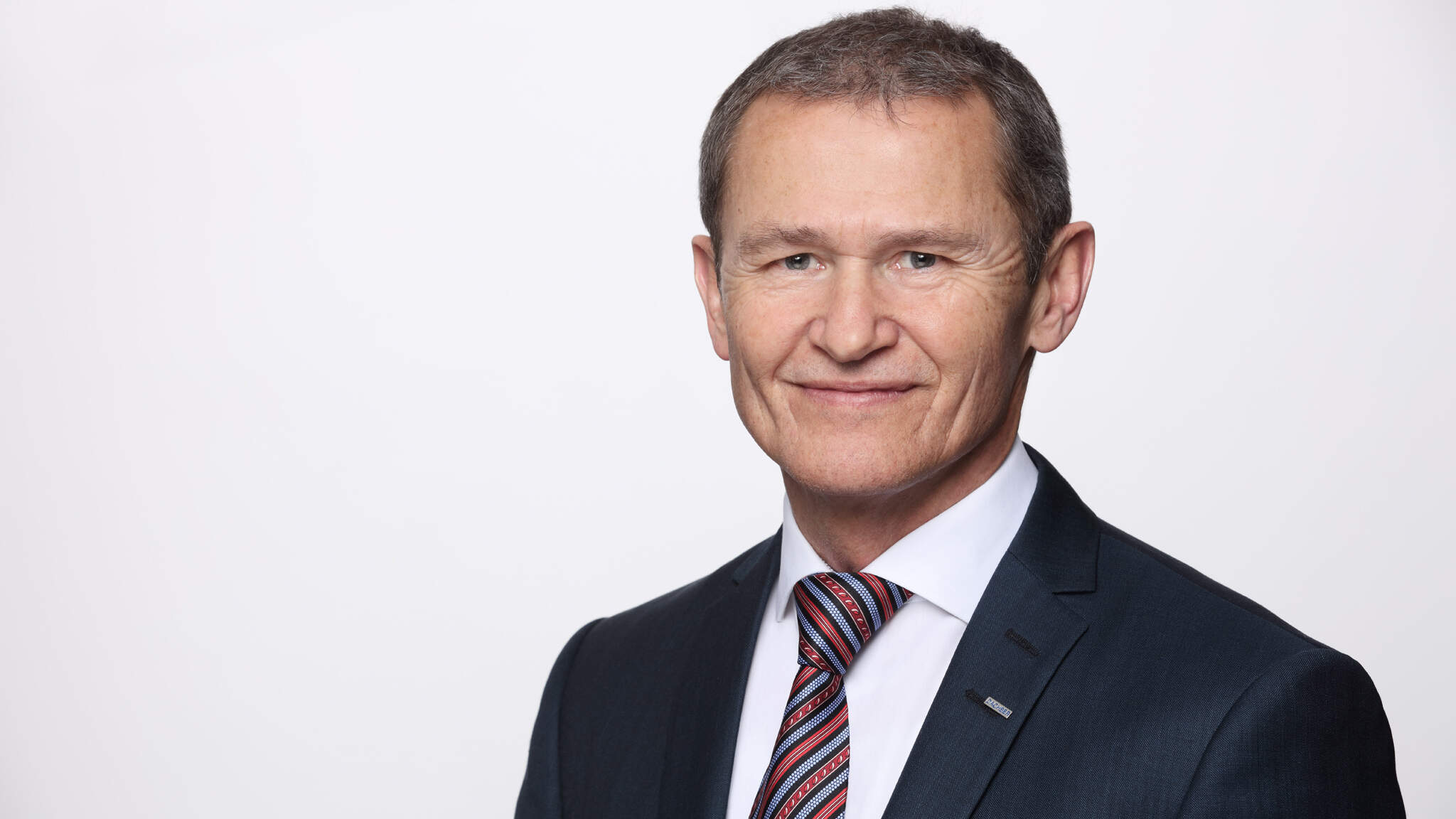 Wolfgang Reinel - Managing Director European Logistics North Central Europe
Wolfgang Reinel, born in 1963, has been Managing Director of the Business Unit European Logistics North Central Europe (EL NCE) since 2014 and, as such, a member of the Road Logistics Management Board and the management board of DACHSER SE. Previously, he led DACHSER's global contract logistics and introduced the strategic planning (Balanced Scorecard / BSC) in the NCE countries. He is responsible for a total of 18 country organizations in his Business Unit EL NCE, which includes eight joint venture companies.
As Managing Director EL NCE, Wolfgang Reinel is responsible for the business development and implementation of the Road Logistics and Interlocking strategy - taking into account individual national (network) requirements.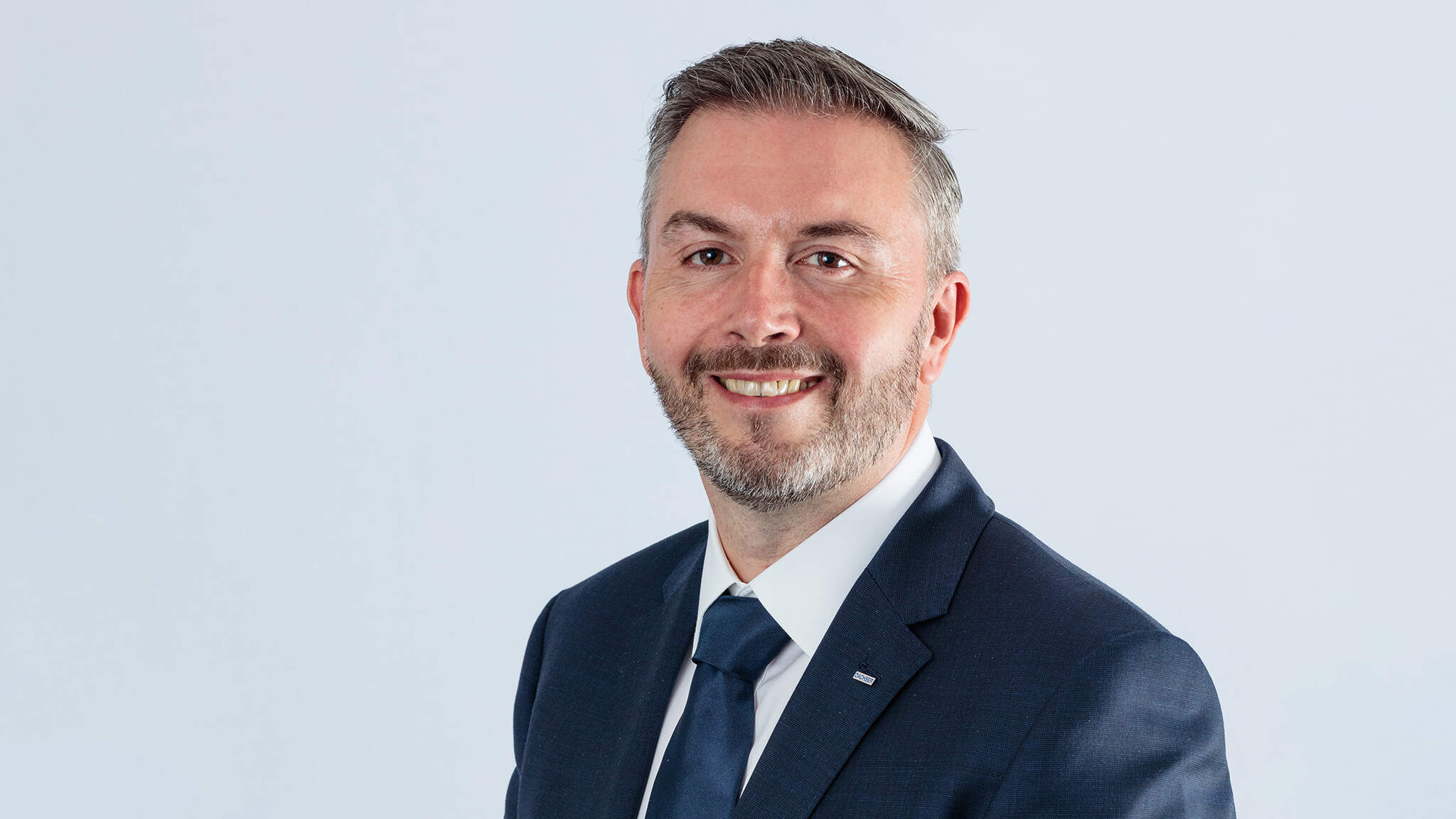 Mark Rollinson - Managing Director UK
Born in London, UK in 1971, Mark began his career in logistics with Thomas Meadows followed by Management positions at DSV, Schenker and most recently Allport Cargo Services. During his 12 years with Schenker, Mark held a number of senior management roles and in 2010 was appointed to the UK Management board as Director for the business unit Land Transport. In 2015 Mark joined the Management Board at Allport Cargo Services as Group Operations Director. In this role Mark had executive responsibility for the Overland Division and the cross divisional functions of national distribution, container transport, intermodal, procurement and business process/quality.